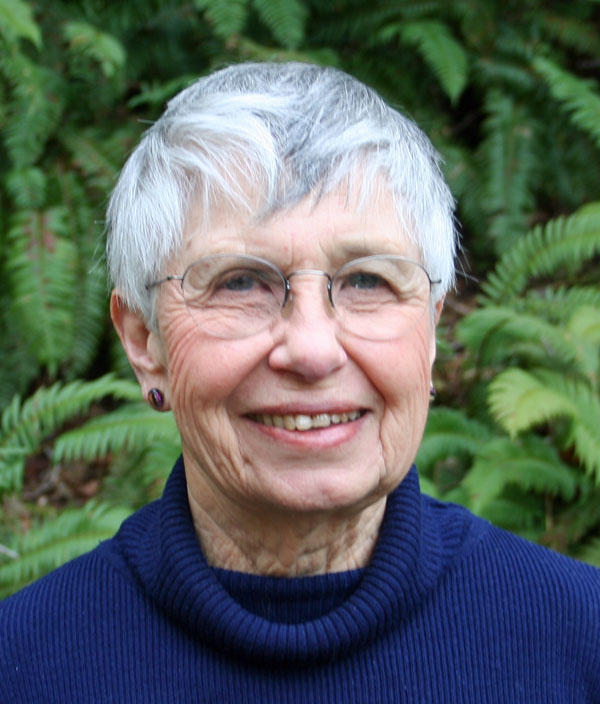 Biographical and Artist Statement
Since retiring as a primary and art teacher in Oregon's McKenzie School District, Jean's focus has been creative fabric art. Nature, wildlife, culture, politics and whimsical humor find expression in her work.
In 1991 she started the Comforts for Children project, a charity that makes, collects, and distributes small quilts as gifts to at risk and otherwise traumatized children in Lane County, Oregon. Jean retired as CFC's director in August, 2015. At the time of her retirement, CFC had distributed over 30,000 comfort quilts.
Articles Jean has authored, including some featuring her work, have appeared in magazines, catalogs, newspapers and books. She has been the recipient of a number of awards. Her work has been shown in galleries nationally and internationally, and is in private and public collections locally, nationally, and overseas.
A fifth-generation Oregonian, she is a proud member of SNOB, meaning "Society of Native Oregon Born".